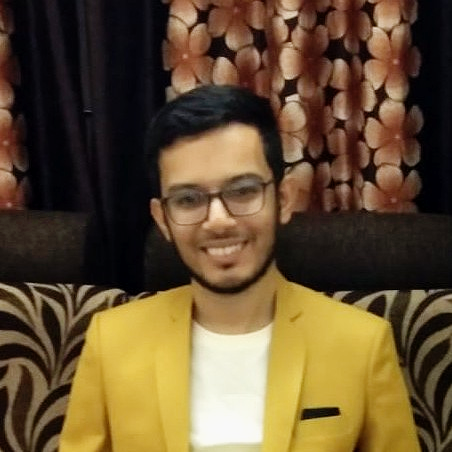 My name is Darshak Parikh. I am a UI developer living in India.
I write about technology, open source software and psychology among other things.
Web development caught my interest in 2015, and I haven't looked back since. I enjoy writing fast, sexy web apps and sites. I do that professionally at CoffeeBeans Consulting.
I also develop a bunch of side projects, most of which are on GitHub. I contribute to and develop apps for elementary OS.
Besides programming, I create pixel art and play retro games.
If you want to talk about these or any other topics, hit me up on Mastodon or Twitter. Or send me an email at darshak at protonmail.com.